Patient Tools apps are downloadable for Android, Apple or Windows or accessed in a website portal. The PTI apps can be used to seamlessly connect and perform screening, care coordination and data mining, In-the-Office, At-Home or across Community Networks.
In-the-Office PTI Apps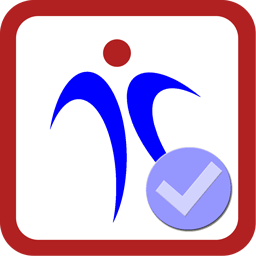 PTI Office
administers screenings at the point-of-service. Start from a Main Menu or launch from a PTI Front Desk or your EMR. More…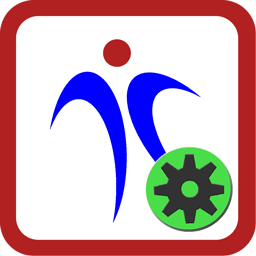 PTI Front Desk
enables staff to manage profiles, flags and referrals, launch screenings and view or print reports. More…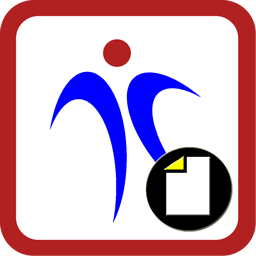 PTI Print Station
is used to automatically print out reports or produce PDF reports routed to an EMR/EHR inbox or a file repository. More…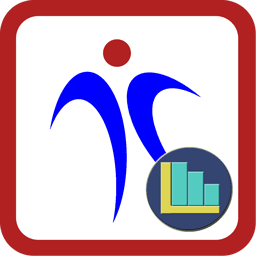 PTI Dashboard
is used to analyze and produce statistical reports to track, monitor and manage your business processes. More…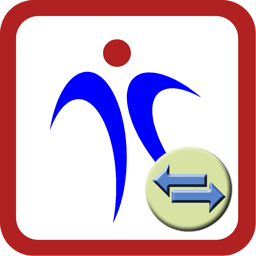 PTI Data Exchange
is the communications hub for a practice or agency. Web or locally based, PTI Data Exchange connects In-the-Office apps with the PTI Data Center, PHI database (HIPAA security), local EMR/EHR, data warehouse and HIE as needed. More…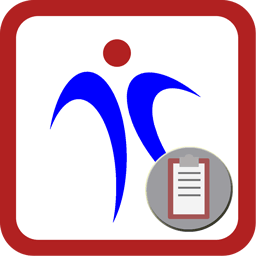 PTI Management
normally handled by Patient Tools, but if desired, use the PTI Management app to setup devices, configure provider lists, customize text and set protocol schedules. More…
At-Home PTI Apps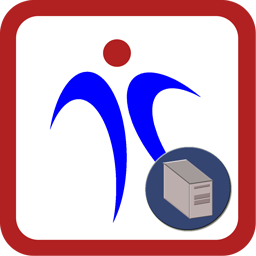 PTI Portal
provides browser access to the PTI Apps. Typically used to implement PTI Public apps, PTI Portal can also remote administer screenings from your EMR's patient portal or provide seamlessly connection to external screening portals such as ASQ Online. More…
PTI Personal
can be downloaded on a clients smartphone, tablet or PC, enabling clients to do screenings, activities and manage profiles for themselves and their family.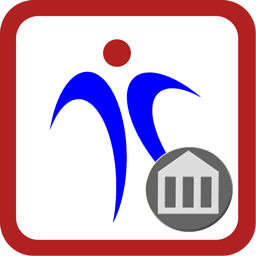 PTI Public
enables clients to login from public locations and do screenings, activities and manage their profile. When used through the PTI Portal, practices and agencies can brand the login page and route their clients to their customized landing page. More…