Modified Checklist for Autism in Toddlers (M-CHAT-R)
Domain
Autism Spectrum Disorders
Avg. Duration
< 10 minutes
Developed by – Diana Robins, Deborah Fein, & Marianne Barton
Implement the M-CHAT-R using PTI Apps and Portals – Patient-centered care starts with patient input, but the process is time-consuming and costly when you use paper. Electronic screening and assessment gets staff out of the loop, using your clients as a data entry resource. Once you have client input in an electronic format, the rest is easy.

The Modified Checklist for Autism in Toddlers (M-CHAT) is a validated developmental screening tool for toddlers between 16 and 30 months of age. It is designed to identify children who may benefit from a more thorough developmental and autism evaluation.

The M-CHAT can be administered and scored as part of a well-child check-up, and also can be used by specialists or other professionals to screen for developmental delay and autism. We now offer M-CHAT on PTI Apps making it easier to use and immediate, real-time, automatic scoring.

The M-CHAT is designed to be administered to parents/guardians and interpreted by pediatric providers in the context of developmental surveillance. The PTI App is approved by the M-CHAT authors.

The most recent M-CHAT assessment has been updated to the new version, also known as M-CHAT-R or M-CHAT-R/F. The revised tool has a reduced false positive rate (which means fewer children are given a "high risk" result when they truly do not have autism). It also has a higher sensitivity (which means more children who truly have autism spectrum disorder are given a "high risk" result). And with the PTI Apps, administering the M-Chat is even more complete, concise and cost-effective.

This version features the latest scoring system, M-CHAT-R/F, developed by Dr. Diana Robins, Ph.D. et al., making the results more sensitive in detecting developmental concerns.
For more information and validity information:
http://pediatrics.aappublications.org/content/early/2013/12/18/peds.2013-1813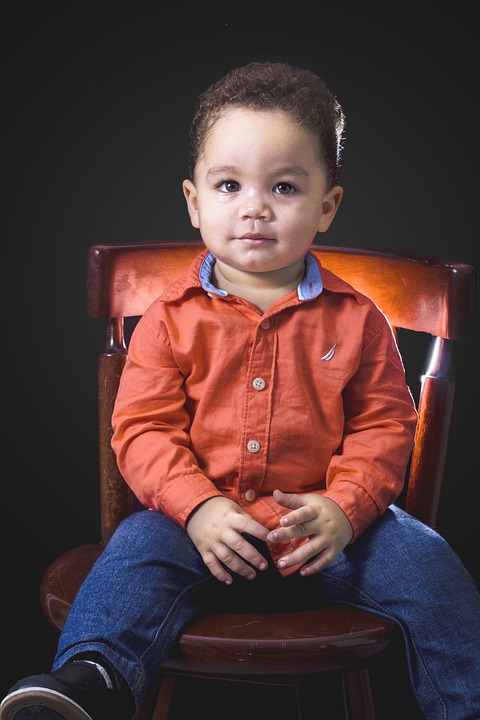 ---
M-CHAT-R Clinical Report – Sample
The report shows specific scores from the assessment to be used in decision making.